Pre-Project Estimate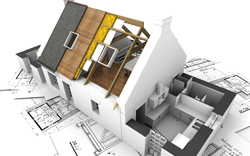 Vancouver Post Construction Cleaning can provide you with an estimate to include in your projected cost to help you stay on budget. CLICK HERE to get an estimate for your project.
read more….
100% Gaurantee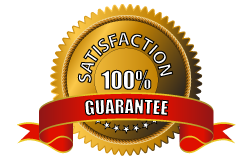 Our goal is to gain your trust and build a long term relationship so that there is no hesitation to call us for your next project. We want to be your partners for pre-construction and post-construction clean up.
Why use our Service?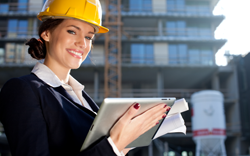 We put in the elbow grease. Our crews provide all the tools needed to manage the entire project. And we deliver more than a great appearance. We focus on delivering quality and value.
read more…