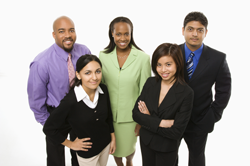 Vancouver Post Construction Cleaning provides comprehensive construction cleaning services to meet the needs of Vancouver's developers and renovators. Our construction cleaning service provides both Post Construction Cleaning and per Phase Construction Cleaning to help assist you during your project. We offer cleaning services for new corporate buildings, shopping centers, high- rise condominiums, schools, residential properties and renovations.
We perform regular on-site inspections and continuously keep open lines of communication with your management either in person, online via email or scheduled calls to ensure maximum quality control. Supervisors are always available for immediate response and also keep communication logs as they complete each inspection phase.
We take pride in the quality of our services, because our goal is to gain your trust and build a long term relationship so that there is no hesitation to call us for your next project.